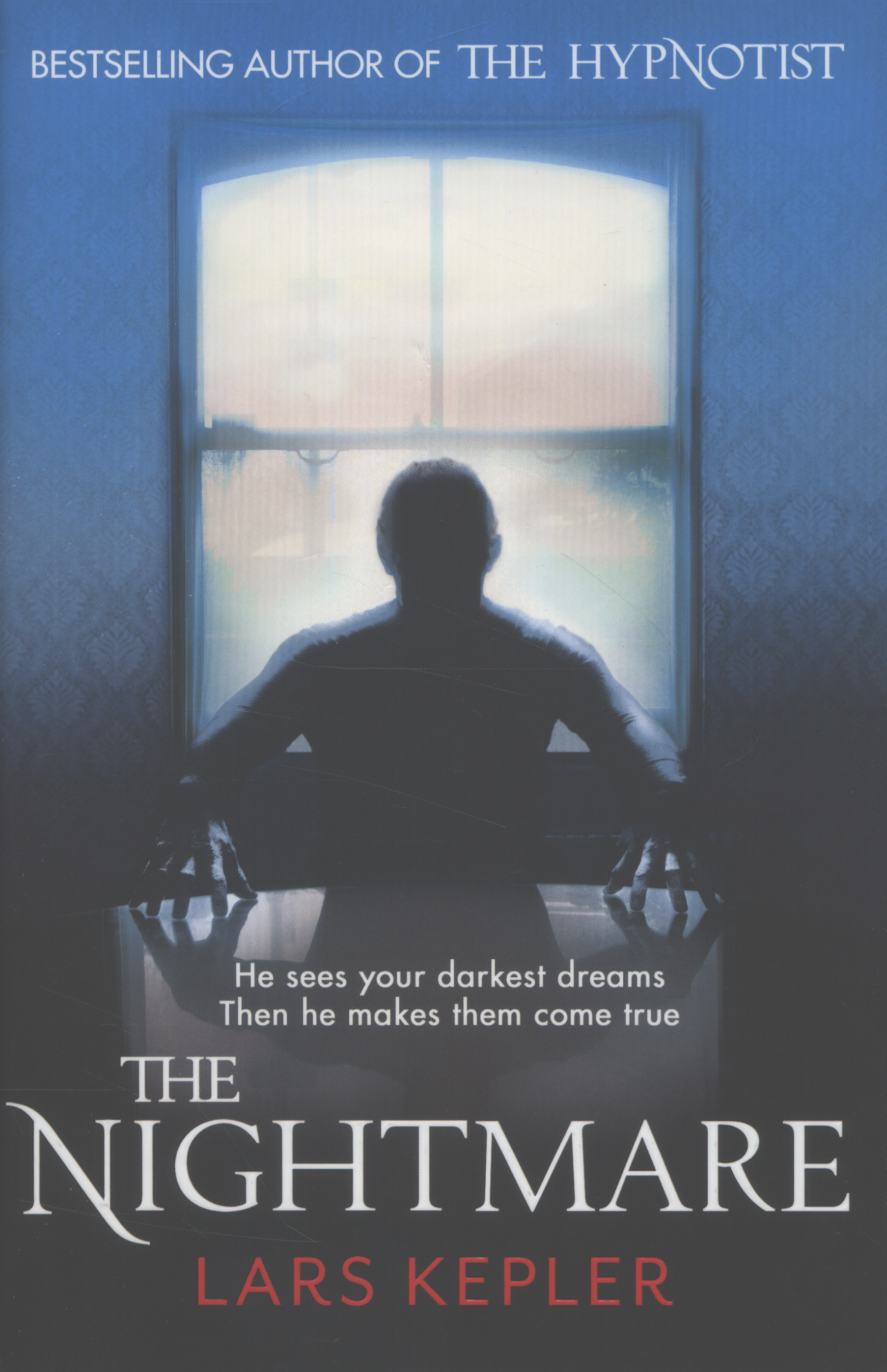 Now this is what I call a nail biting thriller. Nothing less expected from the author(s) of The Hypnotist.

This is Lars Kepler second book I have read after the hugely dark and complex The Hypnotist and I must say that Detective Joona Linna doesn't fail to impress. Set in the streets of Sweden, this book takes the reader for a thrill ride.
In the previous book the concept or the core of the book was based on hypnosis and psychological immaturity but this book is based on music and emotional discontent adn how your nightmares never end even long after your death and it involves none other than the famous 17th century violinist Niccolò Paganini rumored to have sold his soul to the devil for attaining musical virtuosity.
From the beginning of the book the reader is drawn into the mysterious murders and is left guessing as to the real motive. With a wide array of colorful characters, the author has set up a world which has its own charm and is difficult for the reader to let go. Page after page as the reader gets drawn in more, sinister truths and untold secrets come out of the closet making the chase after the killer even more difficult. The best part is no one seems to be left out of the action as everyone involved get dragged into the net of deceit, confusion and murder which leads to dizzying course of events which could only end in an epic climax.
Another reason this book is so interesting is that it continues the style of writing in the present tense making it all the more action packed than it would seem. This is one of the many reasons I was attracted to The Hypnotist.
Even as the book reaches its conclusion on board a yacht in the open sea, the reader is not allowed to close the book and heave a sigh concluding the adventure he just read. Instead, towards the end, Lars Kepler seem to have started an even more intriguing chapter which will leave the reader begging for more.